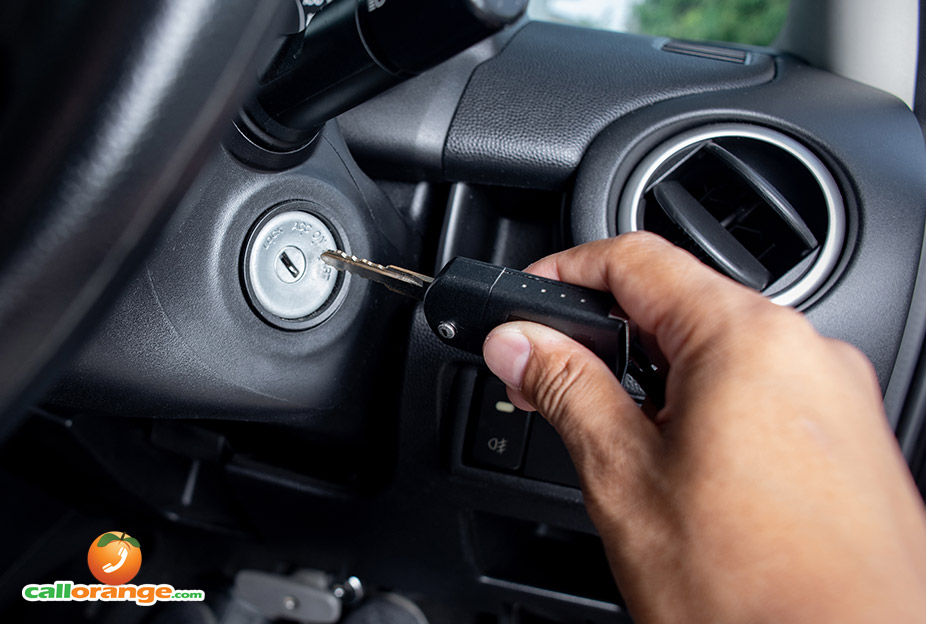 Ignition Repair Service!
Vehicle Ignition Repair Service in Metro Phoenix
Mobile auto locksmith technicians ready to diagnose and fix the ignition lock cylinder on your car, truck or SUV. Call now!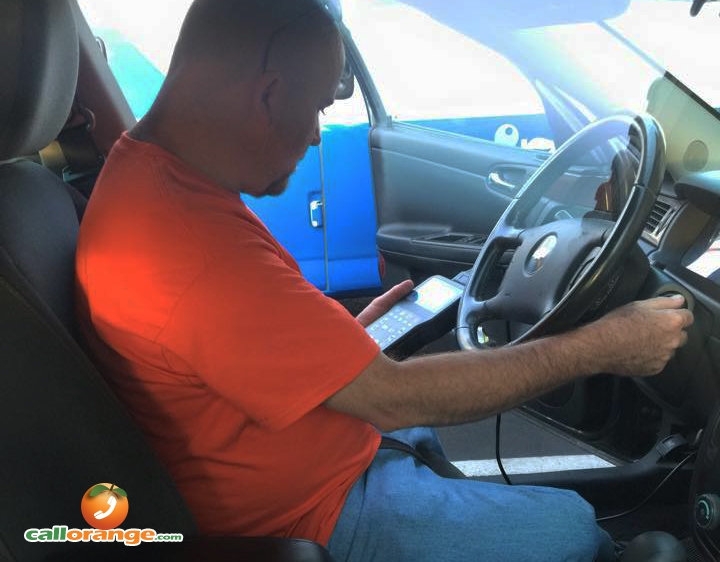 Vehicle Ignition Repair
Key stuck in the ignition, key wont turn or key not starting your car? Our mobile locksmith techs can be at your location to diagnose your vehicle's ignition problems. We can then repair or replace faulty ignition lock cylinders. We can also reprogram the vehicle ignition and key chip transponder.
Diagnose ignition issues
Broken car key extraction
Ignition switch replacement
Reprogram ignition & key chip transponder
Replacement car key & Fob service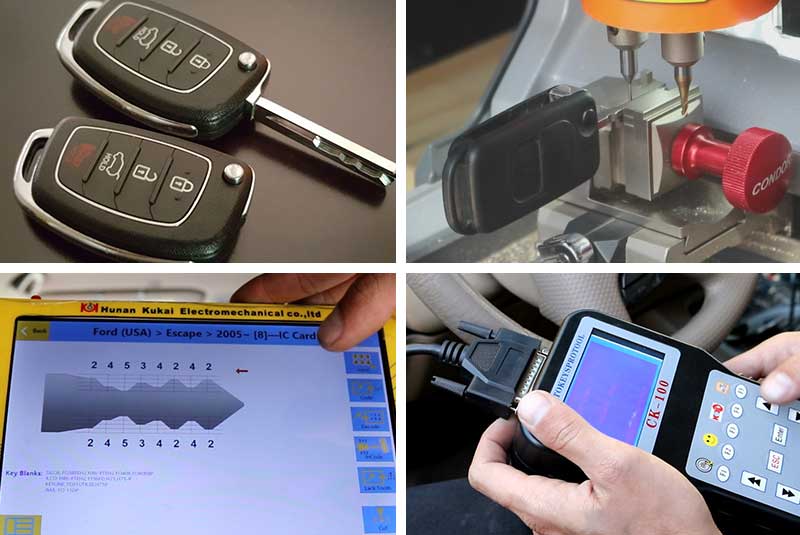 Cut & Program New Car Keys
Broken or Lost Car Key? Mobile technicians can cut & program new car keys. Key and ignition anti-theft systems on modern vehicles require special tools and software to be able to cut and program key chips. Our experienced auto locksmith technicians have the latest equipment and software to precision cut high security car keys and program key chip ignition transponders.